BAPTISM SUNDAY (OCT. 17TH)
Come celebrate and support those who will be baptized next week, Oct. 17th! If you are still interested in being baptized, contact Pastor Gordon.
---
OPERATION CHRISTMAS CHILD
Boxes are available in the cafe.
If you need ideas of how to pack a box
or age appropriate gifts please visit, samaritanspurse.org. Boxes need to be turned in by Nov. 14th.
If you have questions, please contact Maryanna Selvidge or AJ Roberts.
---
PARENT & YOUTH MEETING
Sunday, October 17th at 4:00 pm in room 101.
---
CHILDREN'S CHRISTMAS PROGRAM PRACTICE
Meets bi-weekly on Sunday evenings from 5:30-7:00 pm through Dec. 5th. The next practice will be October 24th.
For ages 3 and potty trained - 6th grade.
---
IN-PERSON YOUTH GROUP
Youth Group meets weekly 5:30-7 pm.
Sunday School meets weekly as well from
10:10-10:50 am in church in room #104.
---
CHILDREN'S SUNDAY SCHOOL
Children's Sunday School meets weekly 10:00-10:50 am.
---
CHILDREN'S CHURCH
Children's Church meets weekly 9 & 11 am.
---
CHILDREN'S QUIZZING
Children's Quizzing is from 10:00-10:50 am.
Studying Joshua, Judges, and Ruth. Children in grades 1-6 are welcome to join us.
---
CROCHET GROUP
Tuesday's 7-9 pm in church cafe.
---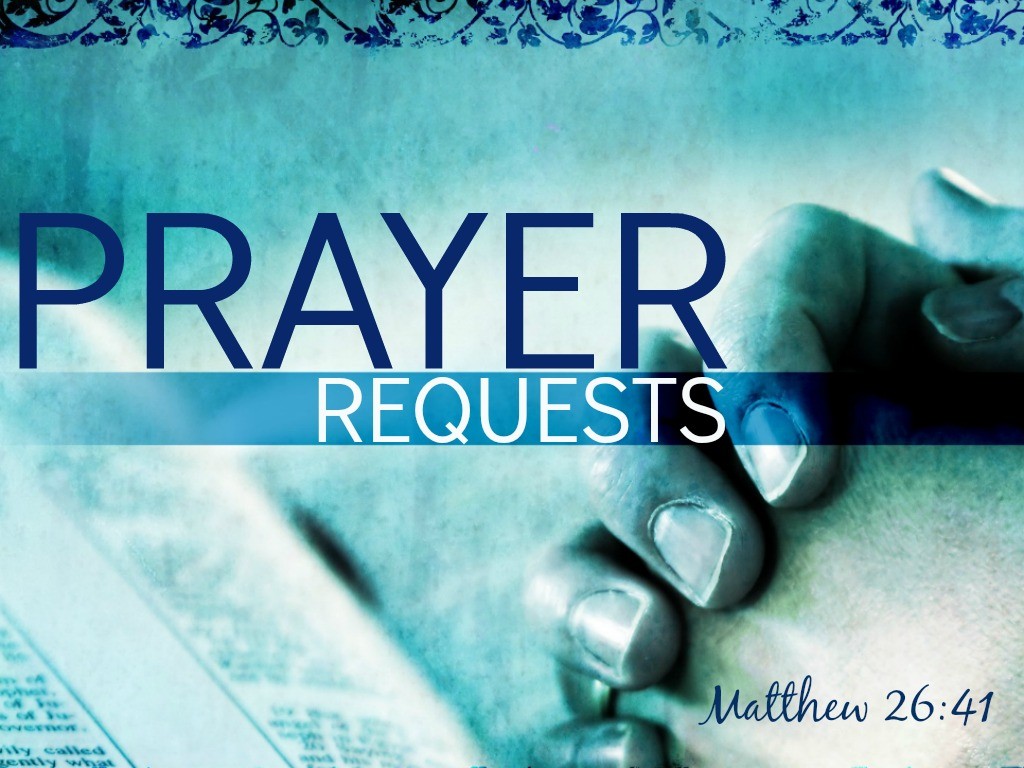 PRAYER CHAIN
For All those who have the Coronavirus

For All those on the front lines in the fight against the Coronavirus

For All those keeping us up and running with all the necessities of life
Food Pantry Ministry
The Crossing School/Staff
"WeCare" Women's Recovery Home
Barbara Bragg--long term health
Marty Brallier--long term health
Phyllis Bates--long term health
Patti Sexton--health
Linda White--health
Betty Reed--health
Luke Nance--health
Don Kressley--health
Betsy Swaney--recovery
Janet Payne--recovery
Roberta Harrison--recovery
Kenny Walker--health
Mark Lambert--health
Ruth Foust--health
Christian Mooneyhan--health
John Day--health
Curtis--heart issues
Jamie Riley--heart issues
David Hornbeck--health
Scarlett Regalado--health
Thelma Winter--health
Karen Montgomery--health
Larry Montgomery
For all those who were working during the shooting at NHK this week as well as the first responders who cared for every one.
PRAYER CHAIN
If you wish to receive prayer chain notifications, please contact the church office at 765-654-6387.
---
TITHING
Tithing can be done online, by mail or drop off during office hours, as listed above, in the church drop box.
ACH AUTO-WITHDRAWL GIVING
Online Givers we are thankful for your faithful giving. We wanted to let you know that there is one more option to give.
When you auto-withdrawl from your bank account on a monthly basis instead of credit card giving, the processing fees are considerably reduced.
Of course, we are appreciative of whatever is convenient for you, but wanted to let you know about this option.