EMERGENCY CLOTHES CLOSET
Open by Appointment Only
Contact Church Office, 765-654-6387, or Joyce Jacobs at: jljtaichi@sbcglobal.net
Donations of new and gently used clothing will also be accepted along with new underwear and socks of all sizes.
____________________________________________________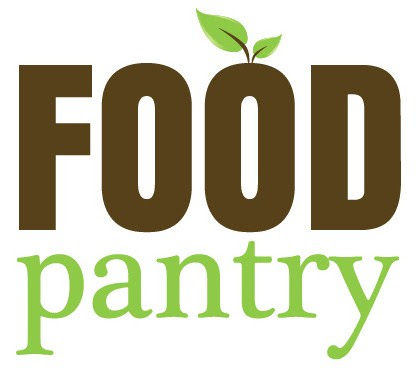 A current piece of mail with name and address as proof of living in Clinton County
is needed.
MONTHLY SCHEDULE
Every Thursday 11:00am-2:00pm
If you wish to donate financially you can mail in your donation to the church at:
First Church of the Nazarene
2056 E. Wabash Street
Frankfort, IN 46041
Mark in memo section "Food Pantry"
Items Needed or Requested at this time:
Spam, toilet paper, flour, sugar, dish soap, canned pineapple, mixed vegetables, and instant mashed potatoes, and empty egg cartons
Please do not leave any donated food items outside the CLC or church buildings. Thank you!
FOOD PANTRY SERVING OUR COMMUNITY FAMILIES INDIVIDUALS
JANUARY 2022 137 361
FEBRUARY 2022 84 206
MARCH 2022 155 390
ARPIL 2022 132 340
MAY 2022 151 405
JUNE 2022 197 509
JULY 2022 109 531
AUGUST 2022 176 492
Your donations are being utilized each and every week. You are helping meet a real need in our community. Thank you!
---

KIDCHECK EXPRESS
Check-IN Just Got Easier!
Download the KidCheck a
Check-in on your phone
Complete check-in upon arrival
Start check-in wherever it is convenient from home, the car, the parking lot, etc. When you arrive, complete your check-in and print labels with a single tap. No waiting in line!
---
CHILDREN'S MINISTRY
Please note the easy form of communication through the "Remind" system.This will allow all parents/guardians with children involved in the children's ministry to text @ffnaz to the number 81010 and be joined to our remind site. Here you can get any news, updates, schedules, and plans for all things children's ministry. You can also communicate with Holly Cox and Elizabeth Welty directly through this same system.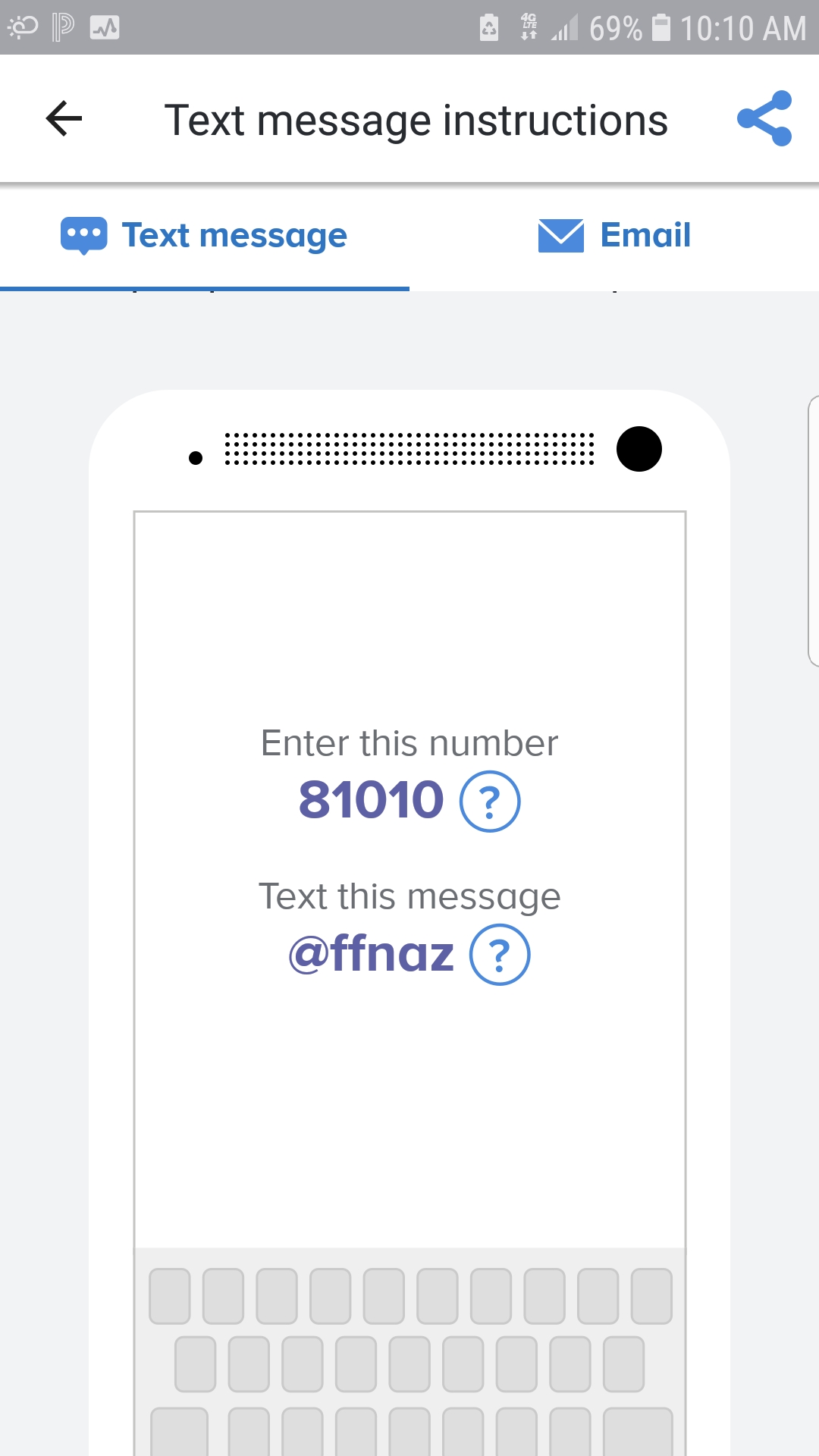 ____________________________________________________
REGULAR OFFICE HOURS
Monday thru Thursday
8:30am-noon and 12:30-3:30pm
---
BUILDING USAGE
To request building usage for our Community Life Center, please select link below and fill out.
https://f1naz.org/?subpages/Pages/buildingusage.shtml
---
VIDEO/BULLETIN ANNOUNCEMENTS
We are doing video announcements on Sunday mornings. If you have something you would like to include in the video, contact the Church office by Wednesday at noon; as well as with any bulletin information.
____________________________________________________
TITHING
TIthing can be done online, by mail, or you may drop off during office hours, 8:30am-noon and 12:30-3:30pm, in the church drop box.
ACH AUTO-WITHDRAWAL GIVING
Online givers, we are thankful for your faithful giving. We want to let you know there is one more option to give.
When you auto-withdrawal from your bank account on a monthly basis instead of credit card giving, the processing fees are considerably reduced.
Of course, we are appreciative of whatever is convenient for you but wanted to let you know about this option. Thank you
NEW AND EXCITING CHANGES FOR ONLINE GIVERS
A new and exciting transition, the CDM+ platform, for online givers took place on August 30th. The online screen will look different but the options are all the same with a few enhancements. If you have any questions, please contact the church office, 765-654-6387.