EMERGENCY CLOTHES CLOSET
Open during Food Pantry hours (Thursdays, 11:00am-2:00pm) and by appointment. Contact the Church Office,
765-654-6387, or Joyce Jacobs at: jljtaichi@sbcglobal.net.
Donations of new and gently used clothing will also be accepted along with new underwear and socks of all sizes.
______________________________________________________________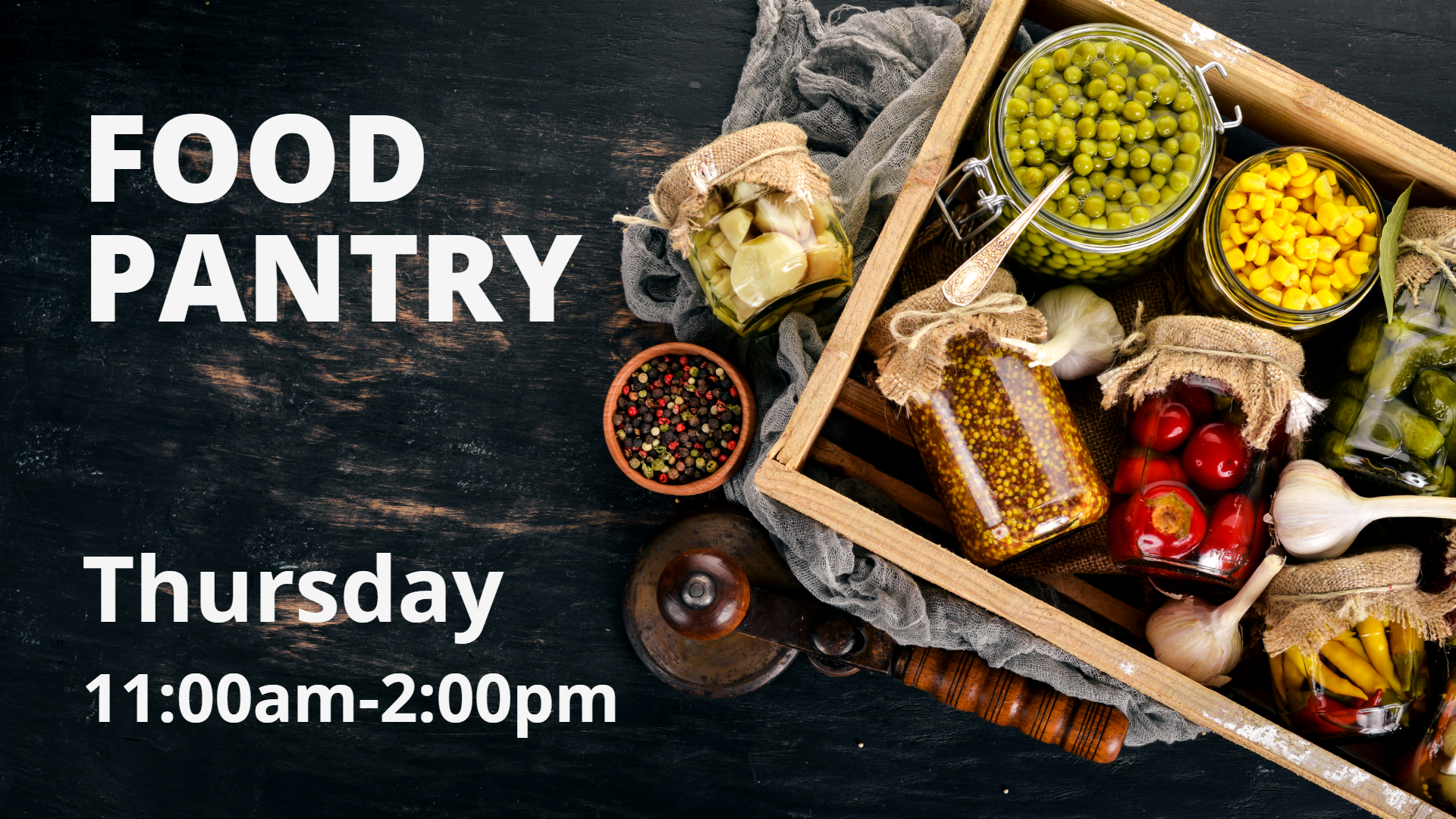 A current piece of mail with name and address as proof of living in Clinton County is needed.
MONTHLY SCHEDULE
Every Thursday 11:00am-2:00pm
If you wish to donate financially you can mail in
your donation to the church at:
First Church of the Nazarene
2056 E. Wabash Street
Frankfort, IN 46041
Mark in memo section "Food Pantry"
Items Needed or Requested at this time:
Creamed corn, Spam, peas, pineapple, Pop-Tarts, elbow macaroni, and canned chicken
Although we are extremely thankful for all donations given to the Food Pantry, we ask that you do not leave donations at the door of the CLC or the Church. We are unable to process such donations. Please call the Church's front office, 765-654-6387, M-TH from 8:30-3:30pm. Thank you so much!
FOOD PANTRY SERVING OUR COMMUNITY FAMILIES INDIVIDUALS
JANUARY 2023 160 506
Your donations are being utilized each and every week. You are helping meet a real need in our community. Thank you!
---

KIDCHECK EXPRESS
Check-IN Just Got Easier!
Download the KidCheck app
Check-in on your phone
Complete check-in upon arrival
Start check-in wherever it is convenient from home, the car, the parking lot, etc. When you arrive, complete your check-in and print labels with a single tap. No waiting in line!
---
CHILDREN'S MINISTRY
Please note the easy form of communication through the "Remind" system. This will allow all parents/guardians with children involved in the children's ministry to text @ffnaz to the number 81010 and be joined to our remind site. Here you can get any news, updates, schedules, and plans for all things children's ministry. You can also communicate with Holly Cox and Elizabeth Welty directly through this same system.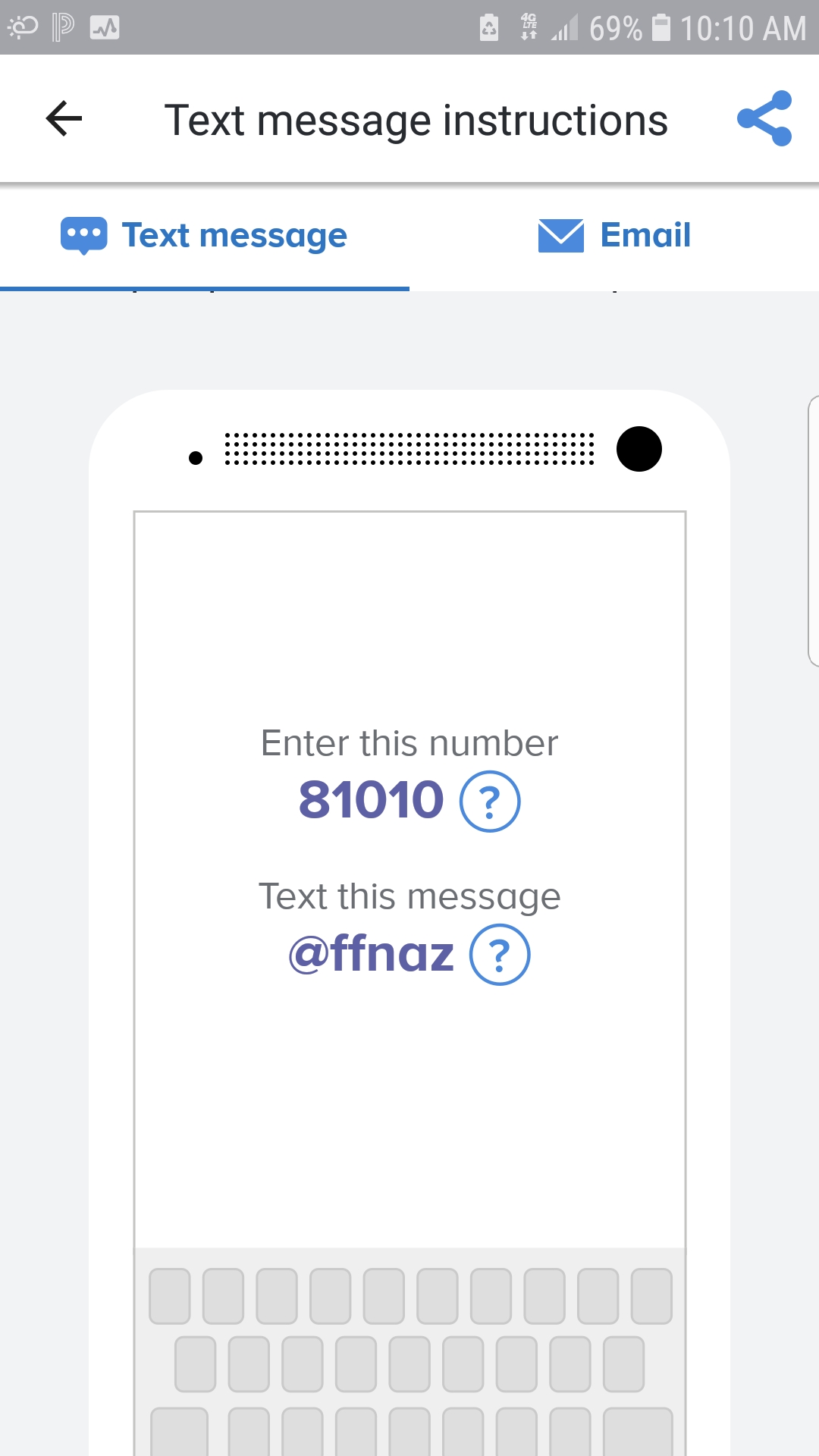 ____________________________________________________
REGULAR OFFICE HOURS
Monday thru Thursday
8:30am-noon and 12:30-3:30pm
---
BUILDING USAGE
To request building usage for our Community Life Center, please select link below and fill out.
https://f1naz.org/?subpages/Pages/buildingusage.shtml
---
VIDEO/BULLETIN ANNOUNCEMENTS
We are doing video announcements on Sunday mornings. If you have something you would like to include in the video, contact the Church office by Wednesday at noon; as well as with any bulletin information.
____________________________________________________
TITHING
TIthing can be done online, by mail, or you may drop off during office hours, 8:30am-noon and 12:30-3:30pm, in the church drop box.
ACH AUTO-WITHDRAWAL GIVING
Online givers, we are thankful for your faithful giving. We want to let you know there is one more option to give.
When you auto-withdrawal from your bank account on a monthly basis instead of credit card giving, the processing fees are considerably reduced.
Of course, we are appreciative of whatever is convenient for you but wanted to let you know about this option.
________________________________________________________
PRAYER CHAIN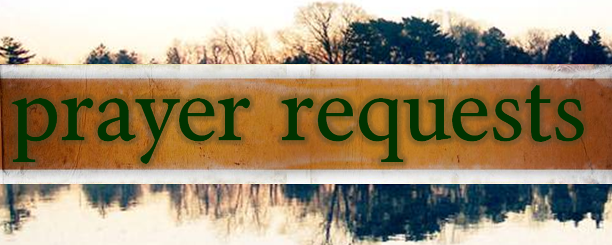 Marty Brallier--long term health
Phyllis Bates--long term health
Patti Sexton--health
Linda White--health
Luke Nance--health
Don Kressley--health
David Winter--health
Elbert Lake--health
Becky Lake--health
Greg Black--health
Karol Waggoner--health
Carol Highley -- health
Georgia Black--health
Kathy Keller--health
Rachel Meek and Family--bereavement
Martha Aders--health
Oliver Parker--health
Kathleen Fields--health
Kathleen Barber--health
Mickey Chadwick--health
Ron Smith--health
Tom Fuel--health
Curtis Brown--health
Unspoken Requests
PRAYER CHAIN
If you wish to receive prayer chain notifications, please contact the church office at 765-654-6387.