EASTER BAPTISM CLASS
If you are interested in being baptized on Easter Sunday or if you are interested in learning more about the importance of Baptism, please sign-up online for this class. Classes will be held in Pastor's office at
10 am on the following Sundays:
February 27th, March 6th, and March 13th. If you have any questions, see Pastor Gordon.
________________________________________
DISTRICT DISCIPLESHIP SUMMIT
Guest speaker, Scott Rainey, will be speaking on Monday, January 31st (7-9:30 pm) at Valpariso First. This is an In-house or Online event. He will be giving practical application and discussion pieces regarding a Journey of Grace as a mode of discipleship. If you are interested in attending this, please sign up at f1naz.org and click on the "2022 Discipleship Summit" icon. This is something Pastor Gordon has lead and coordinated on our district. If you have any questions, feel free to talk to Pastor Gordon.
---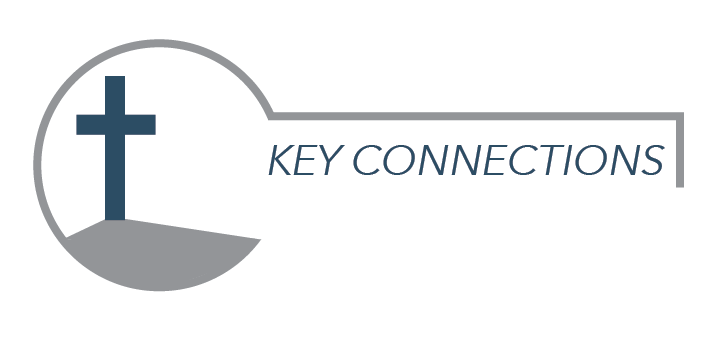 KEY CONNECTIONS SMALL GROUP
Ed Selvidge will continue to teach a Key Connection group Sunday's in room #101 from 10:10-10:50 am. All adults are welcome.
---
"YOUNG AT HEART" SUNDAY SCHOOL
The "Young At Heart" Sunday School meets weekly on Sunday morning at 10:00 am, Rm 103.
---
"BEREAN" SUNDAY SCHOOL
The "Berean" Sunday School meets weekly on Sunday morning at 10:00 am, Rm 105.
---
IN-PERSON YOUTH GROUP
Youth group meets weekly on Sunday evenings, 5:30 pm-7:00 pm.
Sunday School meets weekly as well from
10:10-10:50 am in church in room #104.
---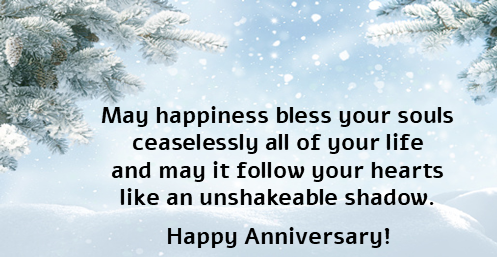 Sam & Machelle Hensely 1/5
Leonard & Betty Reed 1/12/1990
George & Linda Large 1/20/1979
Justin & Amber Shirar 1/29/2000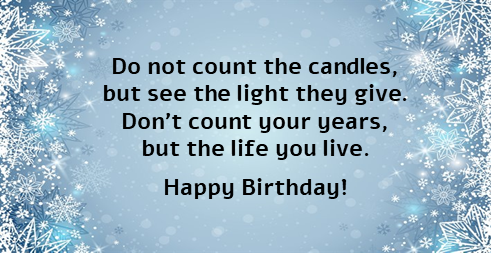 1/1 Emily Watson
1/2 Kester McKinney
1/3 Ein Jones
1/3 Nina Perry
1/4 Colin Hudspith
1/4 Jim Scott
1/5 Judy Coffman
1/5 Maryanna Selvidge
1/6 Waylon Simmons
1/6 Barbara Winter
1/8 Evan Paris
1/9 Shirley Siler
1/11 Vicki Hale
1/14 Olivia Droke
1/14 Brandi Wilson
1/18 Karleigh Marty
1/19 Bill McCollum
1/19 Andy Smith
1/20 Susan Mills
1/20 Jackson Pearson
1/20 Calvin Sacha
1/24 Ron Norris
1/24 Sandy Throckmorton
1/24 Benjamin Welty
1/26 Bill Reames
1/27 Kevin Evans
1/30 Blaine Cox
1/30 Ella Leonard
1/31 Sarah Abbott
1/31 Jeremy Stitsworth
---
ACH AUTO-WITHDRAWL GIVING
Online Givers we are thankful for your faithful giving. We wanted to let you know that there is one more option to give.
When you auto-withdrawl from your bank account on a monthly basis instead of credit card giving, the processing fees are considerably reduced.
Of course, we are appreciative of whatever is convenient for you, but wanted to let you know about this option.